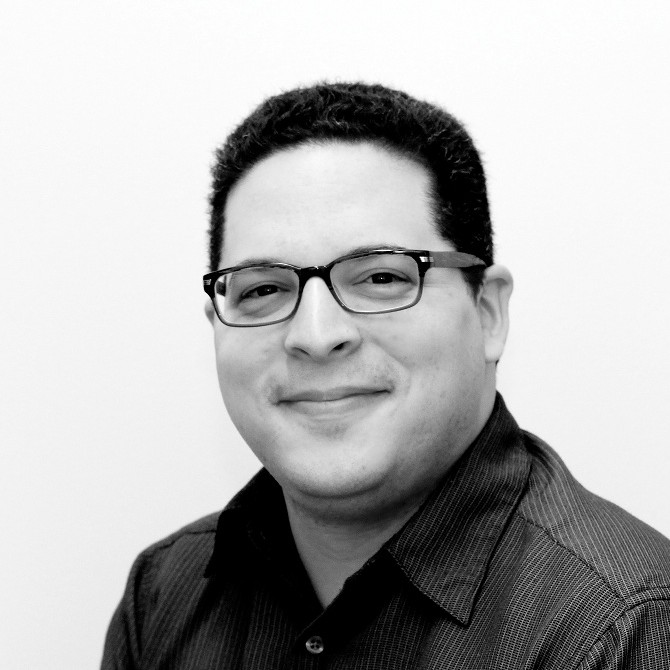 Hi! I'm Steve Marx. I'm a founder of Site44 and co-creator of Futoshiki World and Word Plus (App Store / Play Store). My past employers include Microsoft, Dropbox, and ConsenSys.
After programming professionally for 20 years, I have opinions on all sorts of technologies. And I tend to think everything's pretty great.
Learn with me as I write about a wide variety of programming topics. From protocols to data structures, from blockchains to CSS, I promise to make topics accessible, interesting, and entertaining.